SEARCH
all
Guangzhou
Beijing
Shanghai
Suzhou
Hangzhou
Nanning
Chengdu
Hefei
Tianjin
Wuhan
Hainan
Foshan
Chongqing
Zhongshan
Huizhou
Zhaoqing
Xuzhou
Jiaxing
Taizhou
Yangzhou
Nantong
Liuzhou
Jiangmen
Wuxi
Wenzhou
all
RESIDENTIAL PROPERTY
COMMERCIAL PROPERTY
POST-SERVICES
all
For sale
On sale
Sold out
Self-owned and operated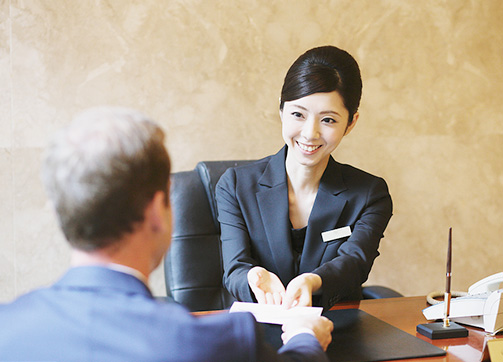 POST-SERVICES
Basedon customer needs and service experience, and through the integration ofoperations and services and analysis with big data, KWG Group upgrades itspost-service system, which consists of three major segments including propertymanagement, customer service and member management, to offer customersmulti-dimensional values such as diversified services, composite lifestyles andenriched experience.The "KWG Future Home" APP was launched by KWG Groupin February 2018. By integrating the resources from all segments of KWG Group with the use of mobile Internettechnology, focusing on the needs of owners and customers, and combiningcommunity characteristics, it provides all owner and customers with a one-stopsmart service platform which encompasses all aspects of life to fully upgradethe post-service system.

PROPERTY MANAGEMENT
Liege Property – Do Our Best for You
Established in 2004, Liege Property is a wholly owned subsidiary of KWG Group with ISO9001:2008 quality system certification. Liege Property provides property services and management operations for commercial, residential and cultural tourism projects covering premium grade ...[More]
FOLLOW US
LIEGE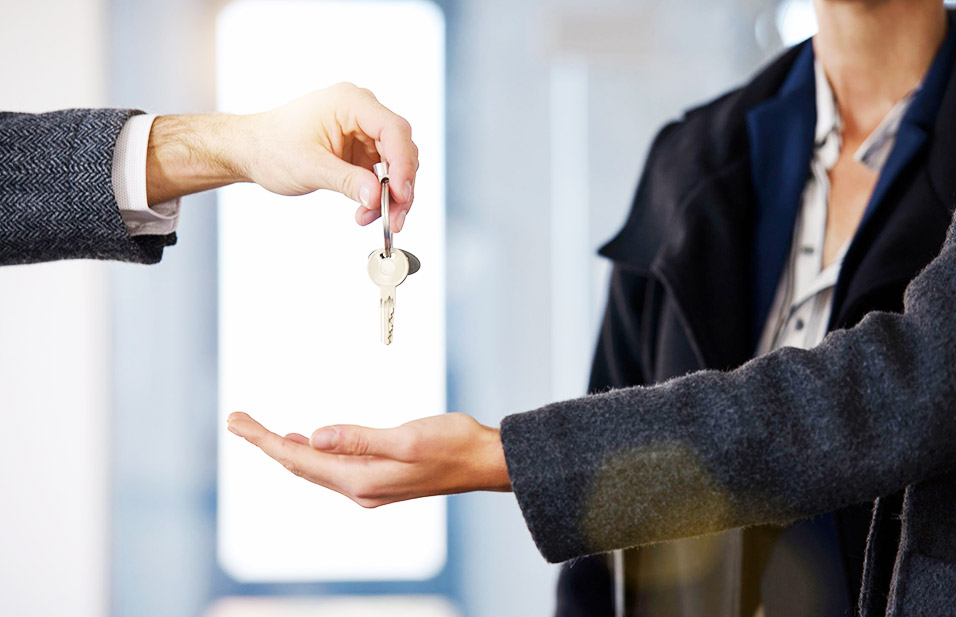 CUSTOMER SERVICE
Sincere and Wholehearted Services
Under the principle of "people-oriented" services, KWG Group integrates customers' valuable advice into its early development and design, which is further reflected at every phase from sales to after-sales service, and is dedicated to providing owners with a better living experience.
CUSTOMERS HOTLINE
400-020-1813
BRANCH HOTLINE
KWG CLUB
We Together Build and Enjoy Community Services
KWG Club integrates KWG Group's resources from its hotel, shopping mall, restaurant, leisure and tourism operations to bring diversified and premier resources and benefits to owners, merchants and customers.
Based on the cloud platform of KWG which combines functions such as digital marketing and intelligent security community, the APP "KWG Future Home" was officially launched in February 2018. By integrating the resources from the six segments of KWG Group, namely residential, commercial, property management, membership, big data and intelligence, the intelligent IoT consumer experience is fully upgraded to provide all owner and customers with a one-stop smart service platform which encompasses all aspects of life and to build a convenient, intelligent and modernised closed loop of life.
下载合景未来家APP

CUSTOMER VOICE
Dear Customer:
If you have any comments and suggestions about our services,
please fill in the feedback form and we will be in service later with the reply to your message.
Thank you for your support KWG Property, our growth and development depends on your encouragement!