Trinity International Kindergarten-ZHUJIANG
Trinity International Kindergarten officially commenced its school term in September 2017. Ms. Whelen, the founding headmistress, has over 30 years of international education experience, and worked as the headmistress of Utahloy International School Guangzhou, the founding headmistress of ISA International School and the headmistress of International School of London. She is one of the most renowned international educators in Southern China.
Trinity offers a reasonably structured bilingual curriculum for whole-person education. The teacher-student ratio is approximately 1:4 while the domestic-foreign teacher ratio is 1:1. Implementing the first combination of British "Early Years Foundation Stage" (EYFS) curriculum and "International Early Years Curriculum" (IEYC) in the PRC, Trinity insists on adopting the best teaching method for teaching Chinese language while using bilingual approach to teach mathematics. With comprehensive design, such curriculum adopts inquiry learning methods founded on natural curiosity. Children aged between 3 to 6 are given holistic sensory development and cultivation to ensure they outperform others of the same age group in all aspects. Hence, Trinity's students would become creative, caring and passionate learners and get fully equipped for entering into any international, bilingual or public school.
Adress:No. 663, Huacheng Avenue, Zhujiang New Town, Tianhe District, Guangzhou
FOLLOW US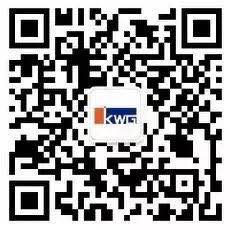 Product List