LONG-TERM RENTAL APARTMENT
BUSINESS SUMMARY
Year 2018 marks KWG Group's start of the long-term rental apartment sector. The Group has created three major brands, namely "Primcasa" (serviced apartments), "Riscasa" (international youth apartments) and "Novuscasa" (student apartments/customised dormitories), to offer customised services to the target groups, including businessmen, white-collar workers and students. It has established its presence in first-tier and strong second-tier cities such as Beijing, Shanghai, Shenzhen, Hangzhou and Chengdu. 20 long-term rental apartment projects are expected to be launched by the end of 2018, offering 60,000 apartments in 2020.
Primcasa FOLLOW US
Riscasa FOLLOW US

Room Reservation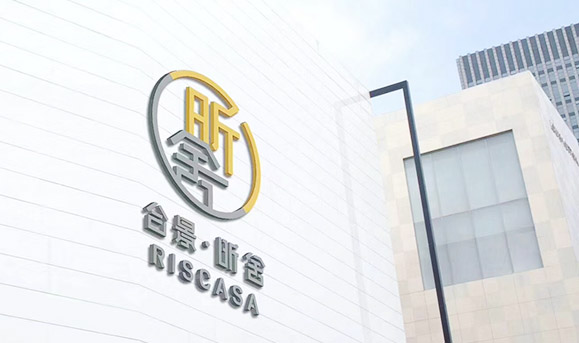 MAIN BRAND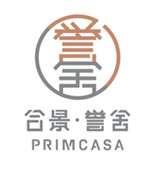 Primcasa
(Services Apartments)
Target group: sophisticated and classy businessmen in pursuit of quality of life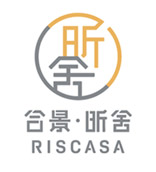 Riscasa
(International Youth Apartments)
Target group: young people who pursue life in an alien city, are individualistic, want experience and love to mingle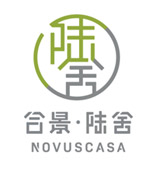 Novuscasa
(Student Apartments/Customised Dormitories)
Target group: efficient people and corporate employees who are after living and spiritual experiences and have considerable spending power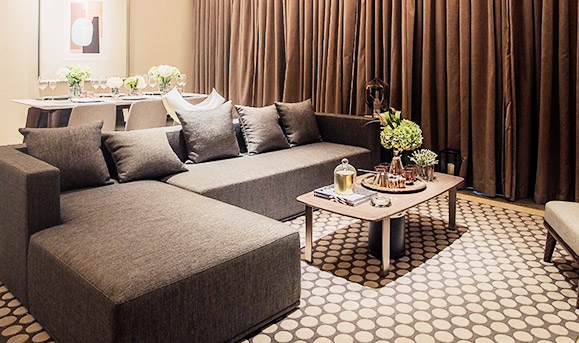 Comfortable system
A full set of household appliances, quality living, exclusive office services, exclusive elevators; standardised product creation, WYSIWYG apartments, real and reliable; branded furniture appliances, humanised design, comfortable living.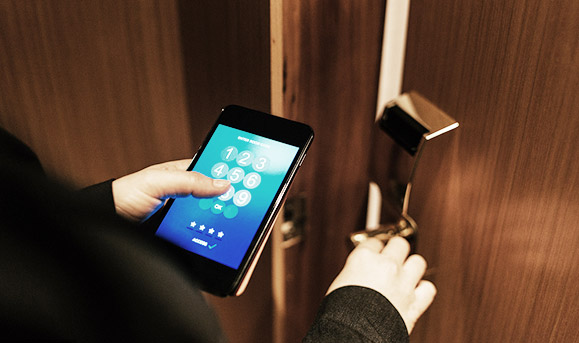 Security system
To ensure the safety of residents, the operators offer three layers of 24-hour security services including curfew, elevator control and smart combination locks; exclusive butlers to provide residents with customised services; fully considering the safety and privacy of residents to provide maximum physical and mental security.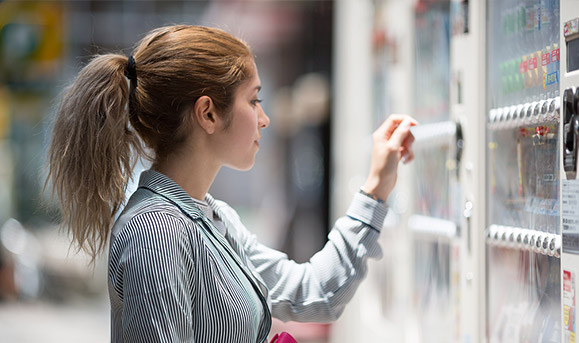 Convenient system
Providing a convenient and fast living system, picking up packages without leaving home; exclusive storage space; vending machines, online intelligent platform plus comprehensive ancillary services in the surrounding area to create a convenient living environment.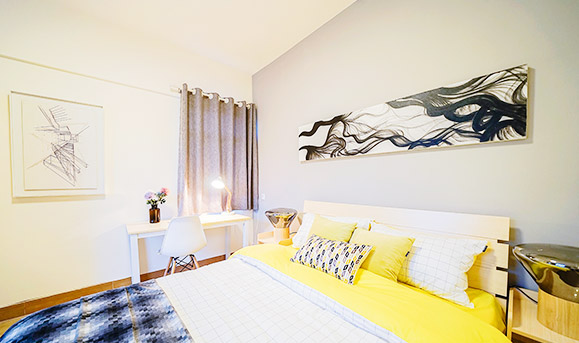 Fashionable System
The apartments are transformed into a stylish space that combines life, office, art, fashion and culture together. Here, you can enjoy the most fashionable living experience, and live in a like-minded commune.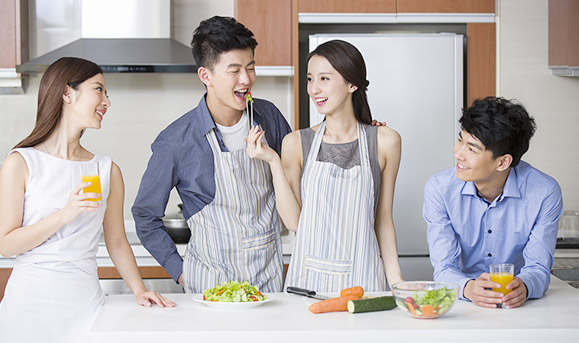 Community System
As a dedicated community operator, member activities are organised every month to create a young and vibrant atmosphere; common areas, public restaurants and meeting rooms to serve as the tenants' hub for learning, interacting, sharing and making friends.